Window installation is an important job that should always be done professionally to ensure the best results for your home. Properly installed replacement windows in Downriver Michigan can improve your home's look, comfort, safety, and even it's security. New windows can also reduce energy costs and make your living space more enjoyable.
Listen to this post
When installing windows, it is essential to use quality materials and proper techniques so that the finished project looks good and just as importantly, operates correctly, with no gaps or air leaks. If a home window is not installed correctly, it can cost you more money in energy bills and may cause damage to your home due to water leaking. Poorly installed windows are also less secure than properly installed ones, making your home vulnerable to intruders. And the worst part is you may not even realize they aren't installed correctly until it's too late.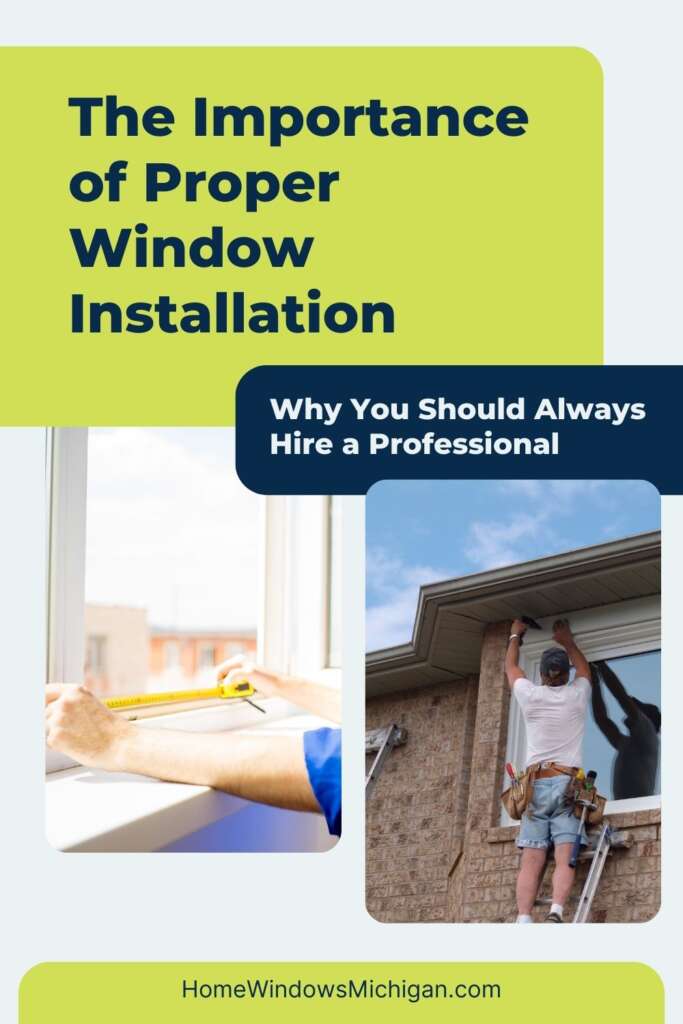 Risks of DIY Window Installation
DIY window installation can be a risky endeavor, as inexperienced individuals may not have the tools or knowledge to properly install home replacement windows. It is essential to use the right materials and techniques when installing windows, including making sure all parts fit correctly and guaranteeing proper air seals for the windows. Without the right tools and expertise, it is easy for DIYers to make mistakes that they don't even realize.
One of the most common mistakes DIYers make when installing windows is taking measurements incorrectly. This can lead to purchasing a window that does not fit properly in the opening, which could cause damage to the structure around it. Additionally, if the window is too large for the opening it will not be as energy efficient as it should be. DIYers also may not be aware of the different types of installation techniques that must be used for different window materials and styles. Choosing the wrong technique can result in damage to the window or even more issues later down the road.
Warranty on the Home Windows
When you hire a professional to install your windows, they usually provide a warranty with their work along with the manufacturers warranty on the replacement window. This way, if any issues arise with the installation or the window itself, you can call on them for assistance. Professional window installers are trained and experienced in both measuring and installing windows correctly so that there are no issues down the road. If you attempt to DIY your home window installation you may void the manufacturers warranty on the window.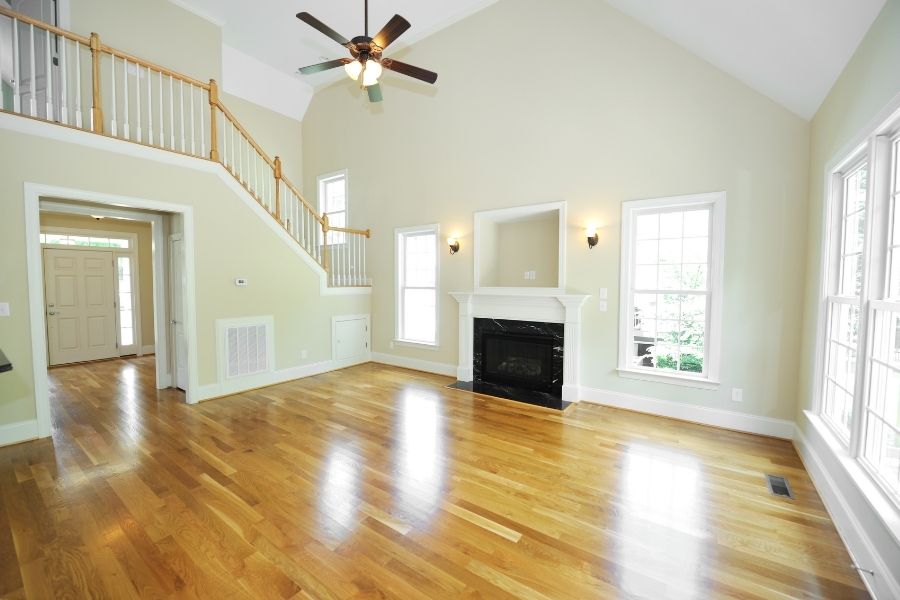 Benefits of Professional Window Installation
Hiring a professional to install your windows is always a better option than attempting to do it yourself. Professional window installers have the experience and knowledge to ensure that your windows are installed correctly and safely. They can also help you choose the best type of window for your home based on budget, style preferences, energy efficiency needs, and local building codes.
In addition to making sure your windows are installed properly, professional window installers can help you if there are any problems with your new windows. They will be able to diagnose issues quickly and efficiently, saving you time and money in the long run.
Having professionally installed windows is an investment that will pay off for years to come. Not only will you enjoy the improved look of your home, but also the peace of mind that comes with knowing your windows are safe, secure, and energy efficient.
Get a Quote on Replacement Windows for Your Home
Are you considering replacement windows for your Downriver Michigan home? Be sure to call the home improvement experts at All Point Construction for a free quote and details on financing your replacement windows. Call today at (734) 407-7110.
Frequently Asked Questions