While windows may not seem like a big deal to a home, especially when you consider other things like the roof or siding, it definitely needs its love too. Home windows in Lincoln Park Michigan do a lot more for a home than most realize, whether it be giving natural sunlight or insulating your home to bring down energy bill costs. Regardless of what your windows are utilizing, it's important to check up on them to make sure that they aren't in need of a replacement, damaged windows can show telltale signs that they need replacing as soon as possible or else you'll find problems occurring that could cause you a headache in the future.
Telltale Signs That Your Windows in Lincoln Park Michigan Needs to be Replaced
It's important to do inspections to your windows regularly, this way you'll be able to tell if any problems have occurred with them so that you can fix them before they become worse. Some windows can simply have repairs done to them, however if the small problems are neglected then you could find yourself having to completely replace them as the damage may have gotten too bad to be repaired. Start by going to each window in your home and check for these telltale signs that they need to be replaced, be sure not to neglect having them replaced either.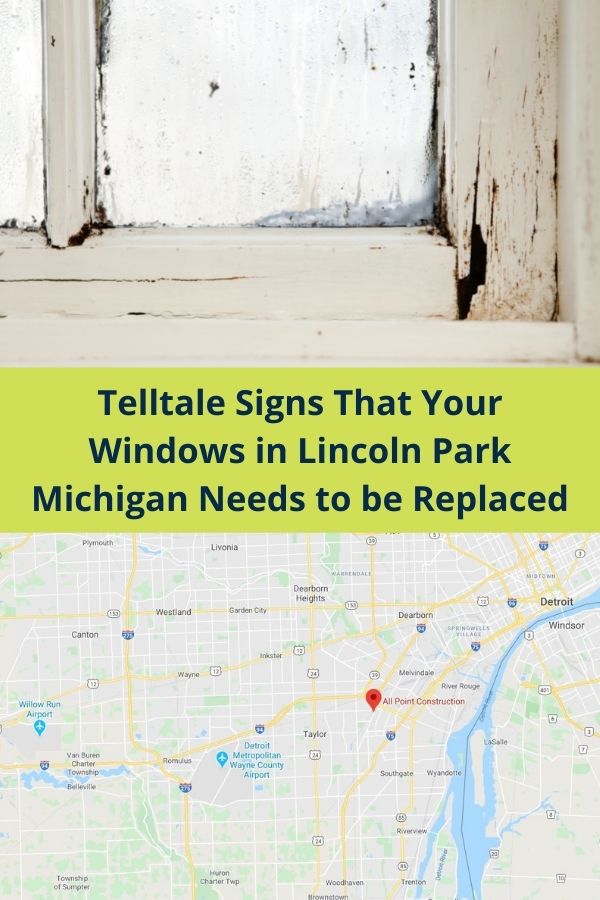 Cracked Window Panes
This is probably the most obvious sign that your windows need to be replaced, if the glass panes on your home's windows are cracked then it's time to have them replaced. While some cracks are bigger than others, you may look over cracked glass panes in some of your windows, that's why close up inspections will help you spot problems like these to help prevent them from causing any more damage. Cracked window panes can allow air to escape which could potentially make your energy bill rise, so it's best to have the window replaced to prevent this from happening.
Window Frames Have Rotted
Another telltale sign that you need new window replacements is if the window frames have rotted, this can be due to moisture coming into your home and damaging the frames of your windows. This needs to be replaced to avoid any more damage as the moisture could begin growing mold in your home or weaken your home's foundation, so be sure to have your window replaced.
Replacement Windows Add Resale Value
If you're considering putting your home up for sale, then it may be ideal for you to have your windows replaced. This can help boost the resale value of your house and be a great way to draw in potential buyers by having sleek new windows installed that give off both high curb appeal and energy efficiency.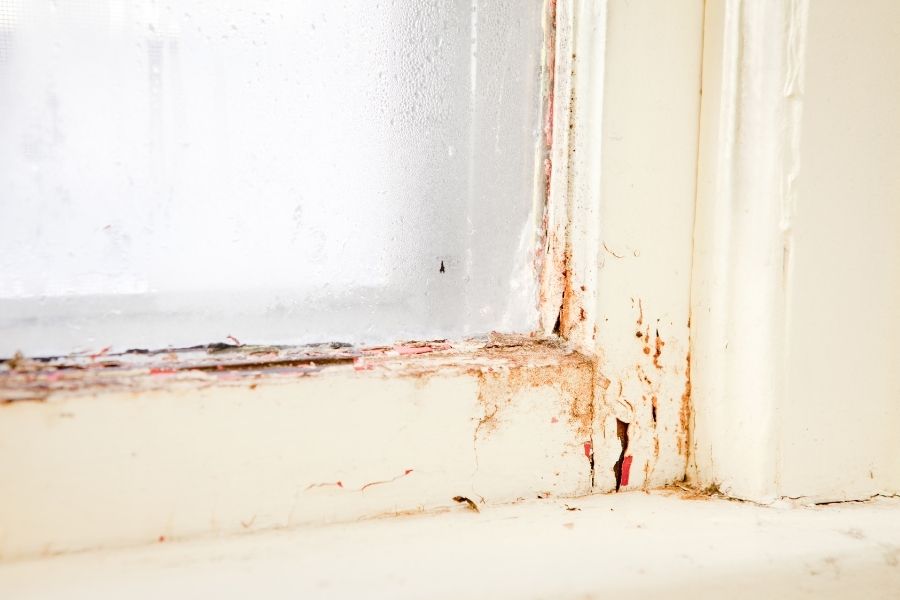 Boost Your Curb Appeal
If you're not satisfied with your home's curb appeal, then it may as well be your windows that aren't boosting your curb appeal how you'd want it. Having your windows replaced could help boost your curb appeal and like mentioned above, it can increase your home's resale value. So if you're looking to boost your home's curb appeal, check out modern windows on the market that can provide the beauty your home needs to raise your curb appeal.
Outside Noise Coming In
Windows are built to keep most of the outside noises from coming into your home to give you peace and quiet, however if you notice that you're beginning to hear more and more sounds from the outside, whether it be kids playing or cars on the road, then it could be your windows that are having problems. Have your windows replaced to make your home more quiet again so that you can be more at peace.
While windows aren't the biggest upgrade you can do to your home, they certainly can do their own things. Windows provide a lot more to a home than what many know, from keeping your home insulated, quiet, and keeping the natural light coming into your home to both brighten up your mood and lower your energy bill by using less lights inside of your home. So if you're interested in having your windows replaced, be sure to contact All Point Construction about having them replaced with new and energy efficient ones.