Having a window replacement can be a bit stressful since there's so many things you'll want to consider. The struggle of finding the right look to best preserve the beauty of your home and boost the curb appeal can be stressful, but you also have to make sure that you find the best windows contractor in Taylor Michigan to install your windows as well. There's many things you'll want to know before making that ultimate decision to ensure your window replacement will go smoothly and won't have you dealing with window problems in the future due to an improper installation.
5 Tips You Should Know Before Getting Replacement Windows in Taylor Michigan
Whenever you hire a professional window contractor to put new windows in your home, you'll always want to make sure that the person you're hiring knows exactly what they're doing and have the knowledge as well as the experience to replace windows. If your windows aren't properly installed, you'll find yourself with recurring problems that can be costly to fix over and over again, so it's always recommended that you do the research in the window contractor you're hiring. Here's the top 5 tips you should know before getting a window replacement done.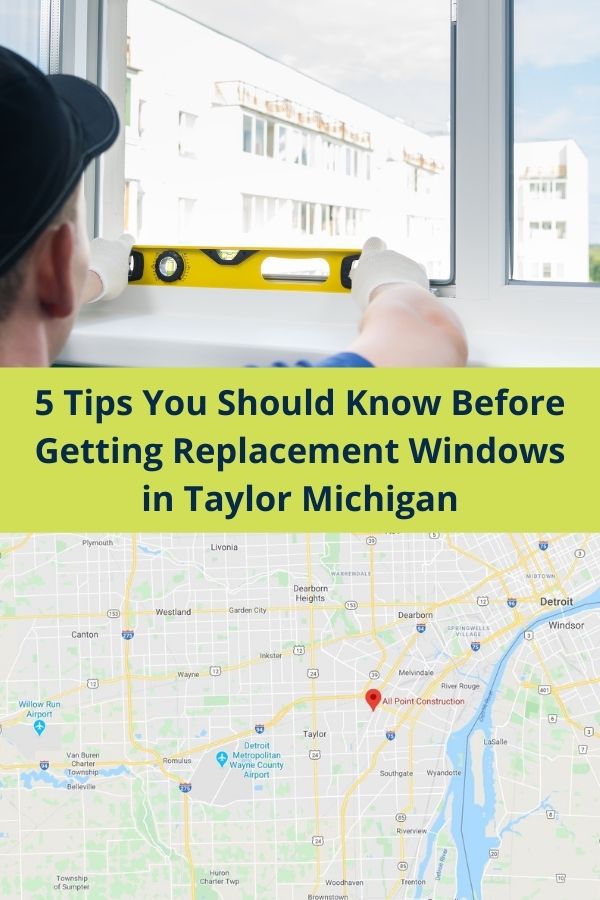 Don't Be Cheap
We all love to save money anyway that we possibly can, however the saying "You get what you pay for" certainly comes into play when you're searching for a quality professional window contractor. If you've got a window contractor in mind and another one comes along offering a much lower rate than the other contractor, then you'll probably end up with poor work done on your window replacement, so it's better to dish out that extra cash to get a reputable window contractor.
Read The Reviews
This can be overlooked by many people, with everything in the world actually. If you're searching for a professional window company to install windows for your home, then you should consider taking a look at their reviews before proceeding. Because if they're not professional, you could see that they have tons of 1 star ratings. This can be a telltale sign that they're not professional or at least don't do professional work, so read the reviews first.
Ask About Insurance
When you're hiring a professional, you should always ask about the insurance coverage they have. If they don't have any insurance, then that means if any of their workers get hurt on your property, you could be faced with liability issues. Find out if they have insurance or not, if they don't then it's probably best for you to move on and find another window contractor with insurance.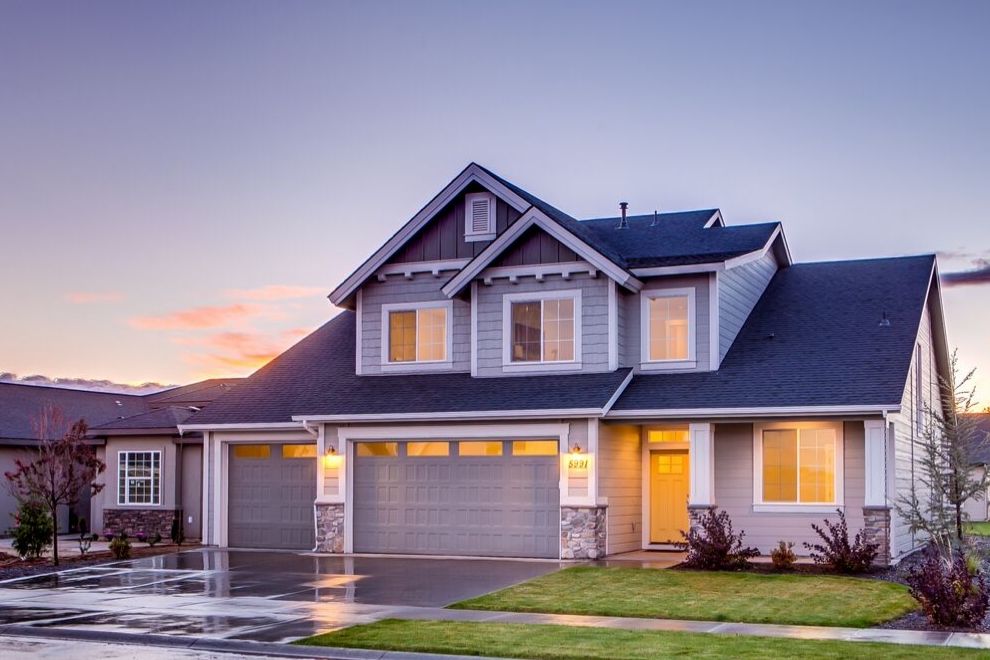 Set Up Schedules
Many professionals will be busy with different types of jobs, so you should be sure that the company you're considering hiring can give you a schedule on when they'll come out to your home to replace your windows. If they don't, you could find yourself waiting weeks because there's no set time or schedule. Make sure your professional window contractor can put you on a schedule so that you won't be waiting until they finally show up one day.
Don't Overlook Hidden Fees
Some companies will often charge you with hidden fees, these can come from an assortment of things. Disposing of old material, fixing unseen damage, and more. So it's best to ask about any hidden fees that you may get charged with during the replacement. This can be frustrating to think you're paying a certain amount just for it to be significantly more expensive after all is said and done, making you feel obligated to pay it since the work has already been put in.
Window replacements can go a long way and certainly bring a lot of beauty to your home, from not only curb appeal but also natural lighting and heating. However, the things you'll have to consider before getting your windows replaced in your home is not so beautiful, as there's many of things you should take into account. Be sure you only hire a quality window contractor that's a professional when it comes to windows and take all of the tips you read here with you, to make sure you won't find yourself waiting weeks for a window replacement or paying 3 times more than what they quoted you initially. One of the best in Taylor Michigan is All Point Construction. They are fully licensed and insured and provide free estimates. Call them today at (734) 407-7110.