You might notice that your current window has some visible damage on it, or maybe even feel a draft coming from it. You might even see that the frame of your window is rotting away. If this is the case, you may need to consider getting a window replacement. For many people they might not know where to start at when looking for replacement windows in Taylor Michigan.
Tips for Purchasing A Replacement Window in Taylor Michigan
There are many different options on the market for replacement windows. They have many different features and add on options. For the average person this could be a very overwhelming process. This is why it's great to hire a contractor for the job. Because they'll know exactly what you need and what will best benefit you.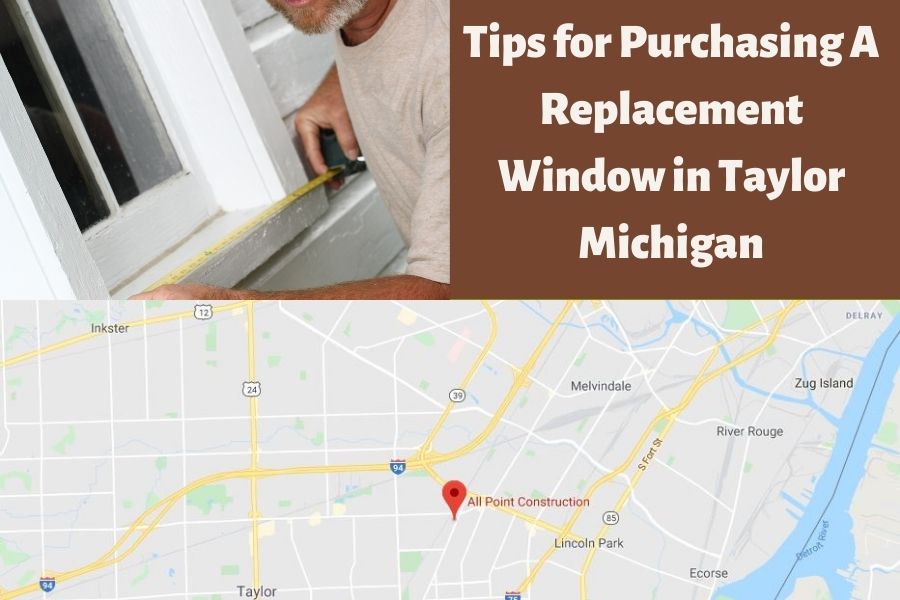 A replacement window is made to drop right in the old hole where your old window was. They are designed to be a direct fit so that you won't have to remove any window trim or exterior siding. If the window isn't a direct fit then it would be a lot more work to install, and it'll also cost you a lot more money.
If you are building a new house then you are more than likely in the market for what is called new construction windows. But if you have a window in your home that is just busted out you could look into just replacing the glass insert in the window.
Where to start
If you are attempting this project yourself then you could go to your local salvage store and browse there selection of windows. But keep in mind, most of these options will not be a direct fit for your home. This is another reason why it's a great idea to hire a contractor. Because they will be sure when they select a replacement window for your home that it's a direct drop in.
You never want to get a quote over the phone. Most contractors will come out to the site to give you a quote on the window replacement. Make sure when you get a quote that you get it down in writing so nothing can be changed during the project. When the contractor comes out he should go over all the options you have. He will give his suggestions on what he thinks would be the best replacement for your application. Keep in mind, he knows exactly what he's talking about if he is a professional. Normally they could tell you exactly what would be the best type of windows for your home.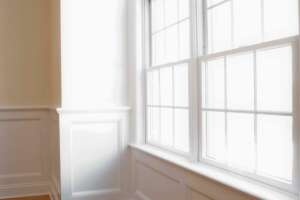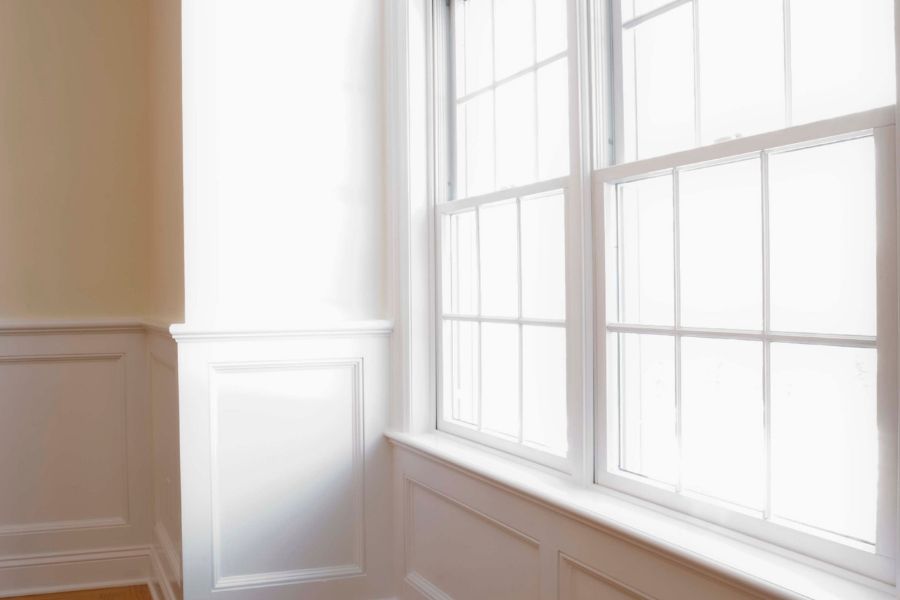 Choices that matter
The first biggest choice you will have is to decide what the frame of the window will be made out of. The three best insulators on the market are; wood, fiberglass, or vinyl. Vinyl is probably one of the most popular windows on the market. Another type of window that is most of the time very inexpensive is aluminum. The only downside of this is that the material is a very poor insulator.
The next decision you have to make is how many glass panes you would like in your window. The most standard type of window is a double pane window. A double pane window has space in between each pane of glass that is typically filled with argon gas. They fill the inside with argon gas to help better insulate it. You also have triple pane windows too. These windows are typically best for someone that lives next to a highway, airport, or somewhere very cold.
When getting a quote for this you want to explore all of your options and decide which will better suit you. Depending on what you go with it could make a large difference in the price.
After the professional finishes and gets all of the information he needs he will then send off the details for your replacement windows.
Can You Return the Windows?
The typical price for a replacement window ranges from 250-600 dollars. The price for installation varies depending on where you live. You should always keep in mind that it will take forever to recoup the cost of the window in energy savings.
Most window manufacturers offer a 20 year warranty on their windows. This is another great reason why it's best to go through a professional to get the installation done so you don't void the warranty. Also, if something goes wrong during the installation then the professional will have to take care of it, not you.
It's always best to have the replacement windows installed by a qualified contractor. Be sure to call All Point Construction today at (734) 407-7110 for a free quote on replacement window installation for your home. They can also help with financing for the new windows.