Are the windows in your home over ten years old? Have they started to have drafts and condensation occurring between the glass panes? It may be time to get new replacement windows in Downriver Michigan. Getting new replacement windows installed in your home can have many advantages. Making the home more energy efficient and improving curb appeal are just a few but there are many other advantages as well. The entire process of getting replacement windows installed in  your home is probably more easy than you may realize as well. Here is the process some of the top contractors use when installing new replacement windows into a home.
The Process of Getting Replacement Windows in Downriver Michigan
When it comes to new home windows there are many choices that are available. They can range in price widely as well. Some lower quality windows will be cheaper but they may not perform as well as higher quality windows both in terms of energy efficiency as well as longevity. You can judge the home windows by their energy efficiency rating which is displayed on each window. It may also contain warranty on each window as well. In any case, talking with your contractor can help you make the most of your home windows project and make sure you get the home windows you want.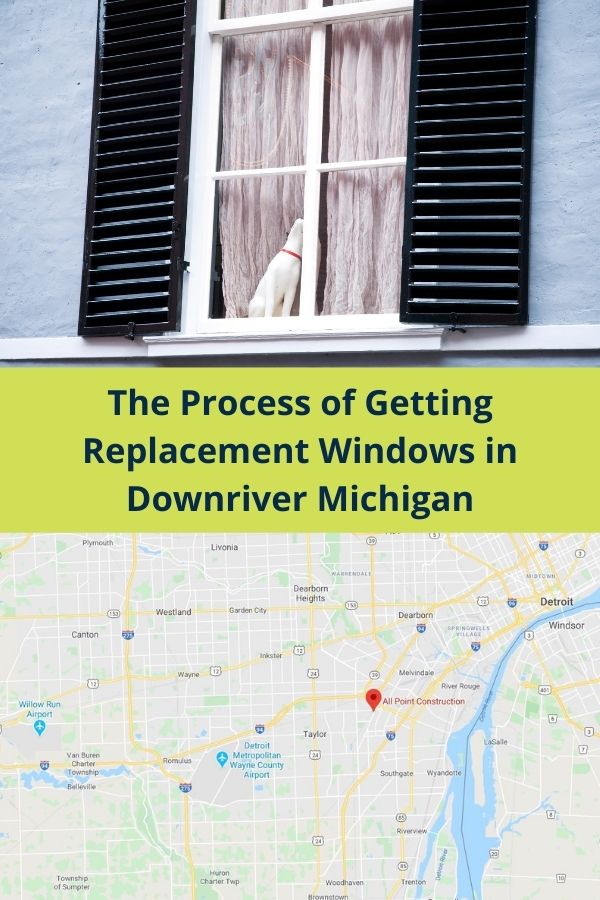 Talking with a Window Installation Contractor
Before you begin any type of home improvement project you'll want to talk with a contractor to learn what additional steps may be needed. For instance, some municipalities will require special permits or inspections during the project, while others may not. You'll also need to get details and information on the windows that are available for your home. Most window sizes are standard and can be replaced easily but non-standard windows may require a specific lead time in order to be built to your home's specifications. If that's the case, the windows may also be more expensive. Getting price information and quotes about your home windows would be the next step.
Getting Pricing Quotes and Financing Options
Once you've decided which style, brand, and design window you want for your home then the contractor will provide pricing quotes on those windows as well as installation. The quote can sometimes be a bit confusing but a good contractor will go over all the details as well as components that are needed which you may not know about. If you're planning on financing the home windows you'll also get details about that as well as applications and payment details for the home windows.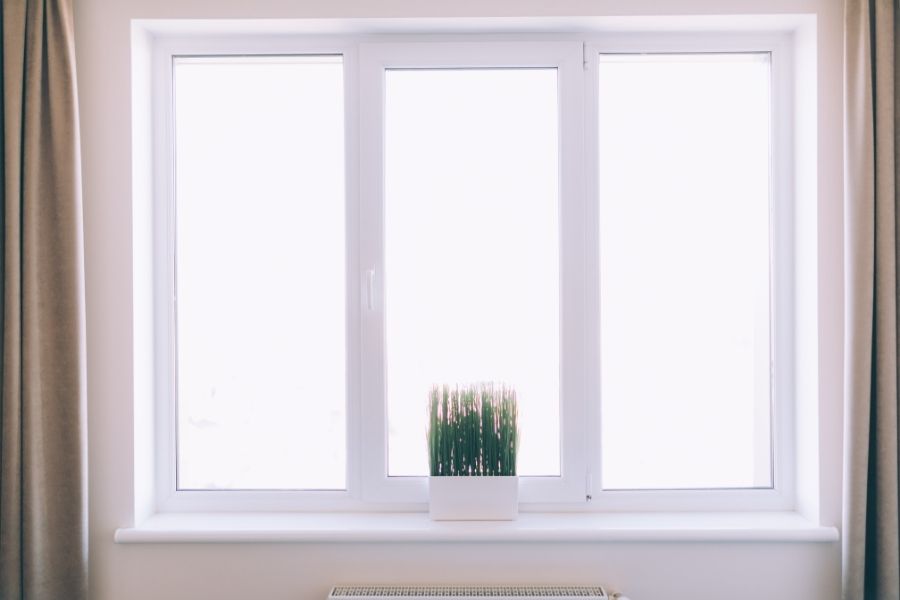 Weather Affects When the Project Starts
Once all the paperwork is done and a price is agreed upon the work is ready to start. Of course, removing windows from your home means that it can be exposed to weather. So many contractors will check weather conditions and forecast before they begin removing the old windows. The weather can be unpredictable at times so many contractors will work on a few windows at a time rather than removing all the windows first. This is also when it's beneficial to use a larger home improvement contractor who has a team of builders that can help if needed.
Removing the Old Windows
Now that the project is going the contractor will remove the old home windows and clean the area where the new replacement windows will be installed. Most replacement windows will fit directly into the hole where the old windows was removed. So removing any nails, screws, or other items which can block the installation of the new window is removed.
Prepping the Windows
Next the windows are prepped with weatherproofing and other components so they can seal when installed. The contractor will then place the window in the home and install fasteners and trim around the window. The window is then cleaned and the area inspected to ensure everything works as it should. Any stickers are usually left on the window which contain details about the window including warranty, energy efficiency rating, and more.
Get Started Today on Your Home Improvement Project
Overall the process of getting replacement windows installed in your home is easy. To get started on your home improvement project in Downriver Michigan be sure to call the number one contractor which is All Point Construction. Call them for a free consultation on your replacement windows project at (734) 407-7110.