The windows in your home are there to allow you a beautiful view to the outside world, but did you know that they can actually end up saving you money in the long run? Depending on the type of windows that your home has, you may end up with glass that is tightly sealed and more energy-efficient, making for a cheaper electric bill. Not only that but getting replacement windows in Wyandotte Michigan can also have an impact on your home's value. More specifically, the curb appeal of your home. And if you're planning on selling your home soon, it can be an investment that certainly pays off.
Replacement Windows in Wyandotte Michigan: Everything You Need to Know
A home improvement project should be done to make your home better. When it comes to most home improvement projects, the goal is to either make the home safer, more functional, more energy efficient, or increase the value of the home in some way. While there are some home improvement projects that are good and can do two or three of those things, not many can do all of them. When you have replacement windows installed in your home chances are you'll enjoy all of these benefits.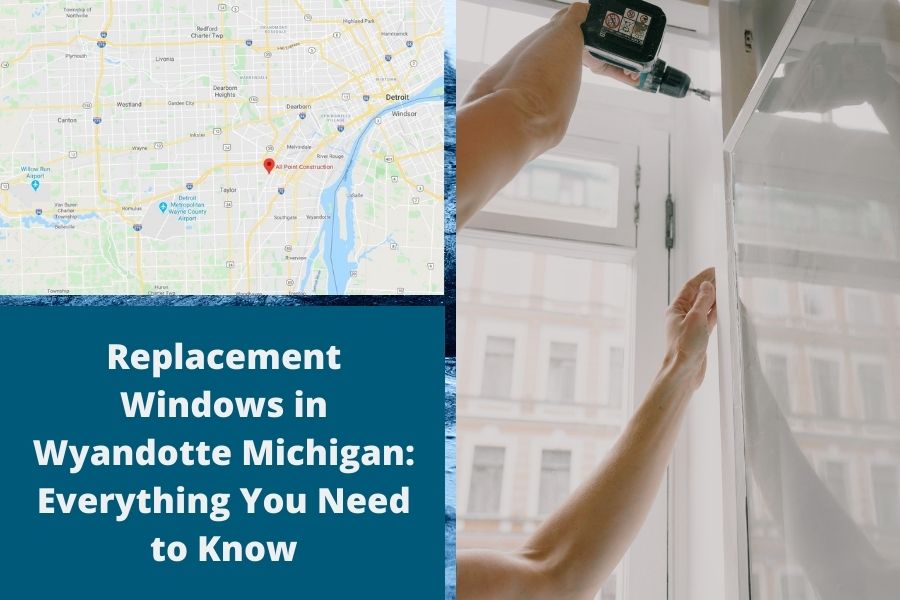 When you need to replace a window, it is usually because the window itself is broken or the seal is weak. This is not a renovation project that most homeowners are fond of because it can be a tedious task figuring out which route to take.
The following are some tips that you should keep in mind if the time has come for you to replace some of the windows in your home.
Cost
During any home renovation project, you are going to have a budget in mind. When you select replacement windows, you may not necessarily want to go with the cheapest option that you see because they will not last as long as you would expect. Getting the advice of a local contractor is a great solution because they will be able to tell you about all of your options and which ones will be both cost-efficient and energy-efficient.
Appearance
Another decision that you must make is if you would like to go with windows that match the current ones that you have or if you want entirely different ones. Most homeowners want their home to have a cohesive look to it, so selecting the right replacement windows is important. This is another aspect of the job that a local contractor can assist you with—they may be able to find you a close replacement that costs less but still looks identical to the windows that you have now.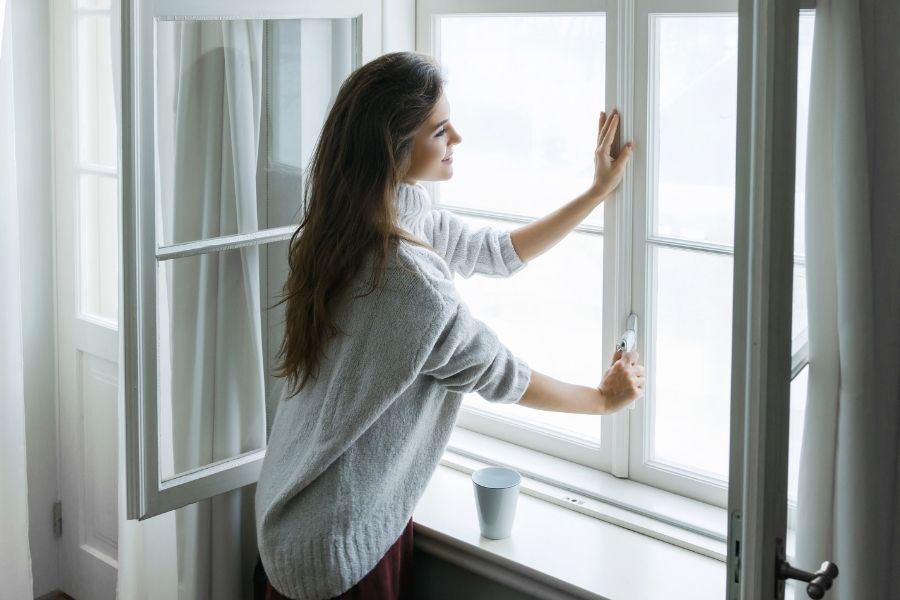 Ease of Installation
Not all windows are easy to install. In fact, some are very difficult to install and require much more than just replacing the glass panes. When selecting the new windows, you need to consider that you may end up paying a lot of money in time and labor if you select ones that require a lot of manual labor to replace. A contractor will be able to give you an estimate on how much you can expect to pay and which windows might be a better fit for your budget.
An Overview
Getting the help of a professional is always going to be the best decision that you can make as a homeowner. Keeping in mind all of the above factors, these are a lot of decisions to make that you just might not have the time to research for yourself. Not to mention, you probably are not going to install them with your bare hands. For simplifying your lifestyle and ensuring that you are making the best choice possible, getting help is the smartest and safest way to go about a window replacement home renovation project.
The experts at All Point Construction understands this. They are ready to show you all of your options and provide you with excellent service. Give them a call at (734) 407-7110 to schedule your consultation today! They can also provide pricing quotes on window installation projects. Whether you need a single window installed in your home or all of them, they have the team of experienced experts to help.