One of the most important decisions you can make when replacing your home's windows is who to hire. Choosing the right contractor for the job is essential to avoid having problems down the line with your home's windows.
Replacing the windows in your home is a big project. Not only is it a significant investment, but it's also something that will impact the look and feel of your home for years to come. So, how do you choose the best windows contractor to replace your home's windows? We'll go over some tips to help you choose the best contractor for your window replacement needs.
Tips For Choosing The Best Window Contractor To Work On Your Homes Windows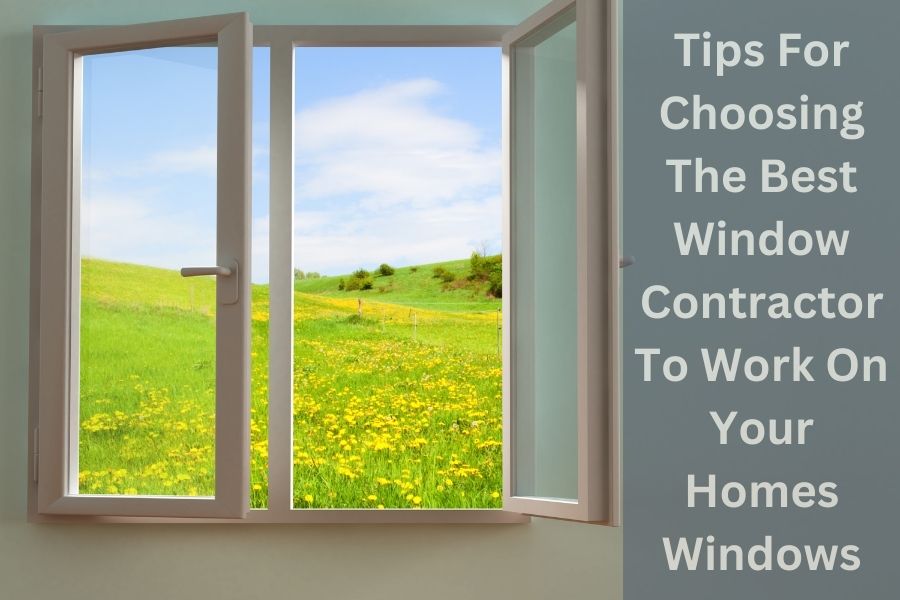 Choosing a window contractor can be tough, with the amount of shoddy contractors and scammers out there, It's important to choose the right windows contractor to do the job so that you can be sure the job will be done right. Here are a few tips on how to choose the best contractor for the job.
1. Get multiple bids. You should get at least three bids from different contractors before making a decision. This will give you a good sense of what the going rate is and will also allow you to compare apples to apples. Make sure each contractor is bidding on the same materials and scope of work.
2. Ask for references. Any good contractor should be able to provide you with references from past clients. Make sure to follow up with those references and ask about their experience working with the contractor.
3. Check for licensing and insurance. You'll want to make sure that the contractor is licensed and insured in case something goes wrong during the project. This will ensure that your contractor is held accountable for any mistakes or issues.
4. Make sure the contractor follows building codes. The contractor should be familiar with local building codes and have the necessary permits to do the job. This will help protect you from any potential legal issues related to the work being done on your home.
5. Consider the warranty. Make sure to ask about the contractor's warranty on their work and products. This will give you peace of mind knowing that if something goes wrong with your new windows, you're covered in case it needs to be repaired or replaced.
6. Read reviews online. There are a lot of review sites out there these days where you can read reviews from past customers. This can be a helpful way to get an unbiased opinion of a contractor's work.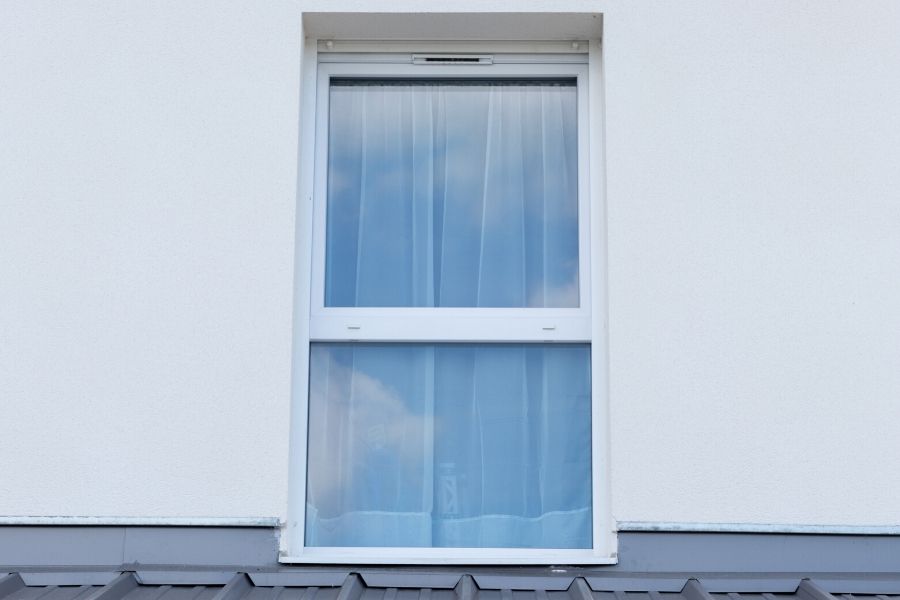 7. Get everything in writing. Once you've chosen a contractor, make sure you get everything in writing before any work starts. This includes the scope of work, materials to be used, price, and payment schedule. Having everything in writing will help avoid any miscommunication down the line.
8. Make sure they are knowledgeable and experienced with different types of windows: Not all windows contractors specialize in the same type of window, so it's important to ensure that your contractor is experienced with the type of window you're looking to install or replace. Be sure to ask questions about their experience, how long they've been in business, and their references.
9. Trust your gut. In the end, it's important to go with your gut feeling when choosing a contractor. If something doesn't feel right or you have any reservations, move on to someone else on your list.  Don't get pressured into making a decision that you're not comfortable with.
The right contractor can make all the difference when replacing your home's windows. By following these tips, you'll be able to pick the best contractor for the job and have confidence that they will do a great job on your project.
Conclusion:
Picking the right window contractor to work on your home is a critical decision. You want someone who is experienced, knowledgeable, and has a good track record of completed jobs. By following these tips and paying close attention to the details, you can be sure that you'll find the best windows contractor for your home's window replacement project. With the right contractor in place, you can rest assured that the job will be done correctly and your new windows will enhance both the look and function of your home for years to come.