Windows are a beautiful addition to your home that add character as well as energy efficiency. Most homeowners do not put much thought into the windows that they have because they are meant to allow sunlight in during the daytime and to protect you from the elements at night. An important question does remain—how do you know when it is time to replace your home windows in Wyandotte Michigan? We'll take a closer look at some of the things that you should consider when making this important decision.
When Should You Replace Your Windows in Wyandotte Michigan?
One of the best home improvement projects you can do in order to get a return on your investment is replacing your old home windows with more energy efficient windows. It can make your home more valuable by making it look better and increasing curb appeal. But it can also make your home more energy efficient which can mean lower energy costs for years to come. Combining these two things can make the return that the initial investment cost you look much better.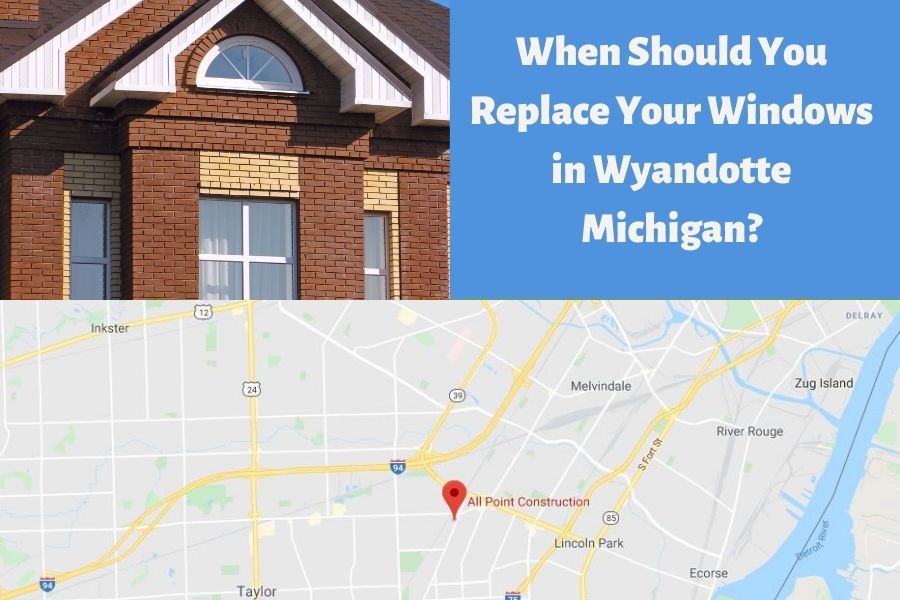 The biggest question that most home owners have is what condition their current windows are in. Just because a window doesn't have broken glass doesn't mean it has not failed. In fact, most windows today have clear signs they have failed and should be replaced. Look over the following tips for more details:
If They're Damaged or Broken
When you have a window that is clearly damaged or broken, it may be more trouble than it is worth to hire someone to repair it. Your best option and the safest option will likely be a full window replacement. Anything can happen to glass, from damage caused by the elements to a stray rock hitting the glass. Keep this in mind if you are considering a full replacement.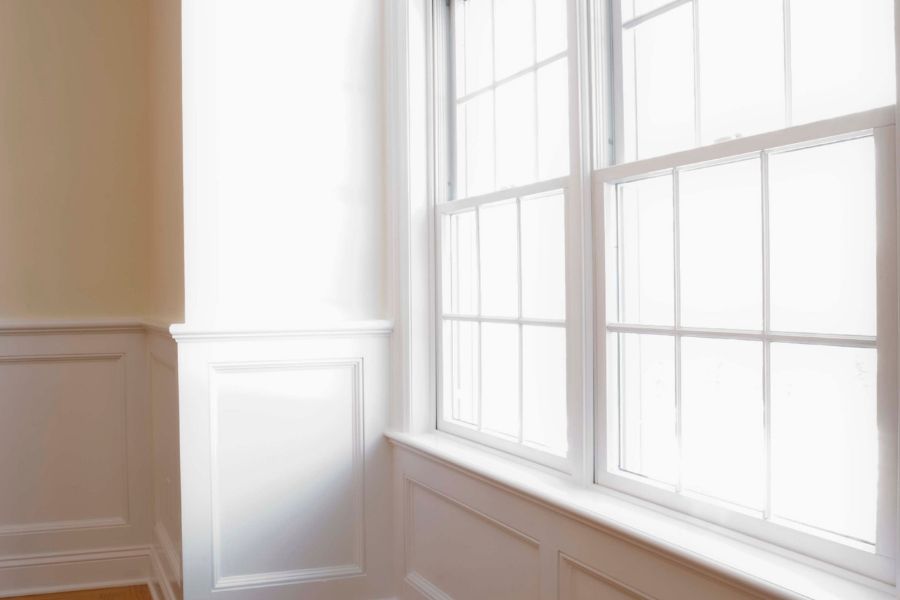 If You're Worried About Your Electric Bill
Once you realize that your electric bills are getting higher and you are not using your HVAC system any more than usual, this is typically a sign that there is a problem with your window sealant. Airflow is coming in, and this is messing up the balanced temperature in your home. It is best to have a professional assess the situation before you go for a full-on replacement, but pay attention to the usual price of your electric bill for any hints that you might need one.
If Your Home Needs a Makeover
For purely aesthetic reasons, you might desire a window replacement for your home to make it feel more modern and upgraded. Not to mention, it will add additional curb appeal! This is also a valid reason to replace your windows if you are planning on putting your home on the market. Buyers will be more interested in a home that has modern fixtures.
Think about these renovations as investments in the future of your home. The work that you put into it now will serve a greater purpose in the long-run, regardless of if this is your forever home or if you plan on selling it in the future.
If You Move Into a Historical Home
Historical homes are beautiful, but they do come with risks—most of the time, they will have their original windows in place! This means that they are outdated and more likely to have problems with their integrity and sealant. It is a good idea to replace the windows in a historical home if you plan on making this your permanent residence.
While you might want to preserve the original beauty of your historical home, you need to weigh out the pros and cons. Not replacing the windows from the start could lead to a costly renovation project in the near future.
Regardless of your needs, All Point Construction is here to help! Our team of experts can assess your windows and give you some insight as to when you should replace your windows and why. Give us a call for more details and to set up a consultation: 734-407-7110. All Point Construction is a fully licensed and insured home improvement contractor in Downriver Michigan and can help you get the home of your dreams. Call them today for more details.