Sturdy and durable windows are essential for your home or business in Michigan. That's why you should consult with Home Windows Michigan before you start your home improvement project. For over 20 years, we've been advising home and business owners in our state on where to go for the best quality windows, doors and other home improvement needs.
Whether you're thinking about wood windows, fiberglass windows, or vinyl windows, you know that Pella is the best name in the industry. You can't go wrong with this top-selling, award-winning brand. Pella Windows in Downriver MI is the way to go if you're looking for quality, durability and performance in windows.
If you live in any Downriver city such as Southgate, Riverview, Taylor, Brownstown, Allen Park, and Grosse Ile, you should visit our website today at https://www.homewindowsmichigan.com/. There, you will find resources, information, blogs, and other valuable insight on all things pertaining to new windows installation.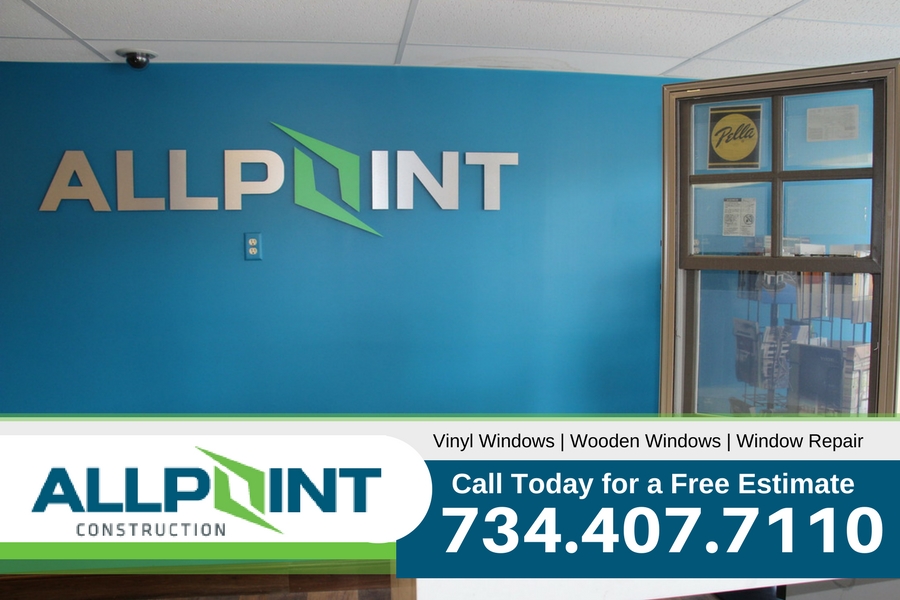 Go with the #1 windows manufacturer
Pella Windows are the best in the business, simply put. They are known for:
✓ Being energy-efficient
✓ Beautiful, exquisite designs, colors and styles
✓ Superb craftsmanship
✓ Limited lifetime warranty
So, if you're looking for replacement windows in your city, Pella Windows in Downriver MI is the best choice. You won't find a better made window in Southeast Michigan. Reputable licensed, insured window installation contractors use Pella as their go-to windows manufacturer, so always go with a certified Platinum Pella Windows contractor.
So many choices
When it comes to windows, you can choose vinyl, wood, or fiberglass windows for your property. Each has its own benefits and advantages. Home Windows Michigan recommends you call a certified windows contractor to set up an interior and exterior residential home inspection to determine your specific needs before you make a decision. Also, you may want to visit the showroom of the home improvement company to see if there are other projects you might want to bundle along with your windows installation or replacement job, such as:
Kitchen & Bath
Flooring
Masonry & Drywall
Cement Work
New Doors
Siding
Roofing and more
By doing so, you may be able to receive a more attractive financing deal or pay by credit arrangement. As always, improving your home only adds to its value, and once you start a project, your neighbors usually follow suit – so it's a total win-win.
Check things out
It's always a good idea to do thorough research on home improvement contractors to make sure they offer full warrantees, guarantees, top brand like Pella Windows, affordable financing deals, etc. Go to their Facebook page and website to read customer testimonials, comments, feedback and find other information. You can also visit their showroom to see how windows look up close, and check out their pages for photos of recent projects. It makes good financial sense to research as much as you can before you sign a home improvement contract. Also, when you go to our informational website, Home
Windows Michigan has you covered when it comes to learning about how to care for your windows, when it's time to think about window replacement, energy efficient windows, how to check for leaks, and how to clean your windows. Knowledge is power – so the more you know about how to maintain and care for your windows, the more prepared you will be as a homeowner. By properly caring for and maintaining your property, you will be ensuring your property value will be its highest should you decide to sell or refinance your home.

Reliability pays off
If for some reason you have hired an amateur, unlicensed or inexperienced windows contractor in your area, you may not have any legal recourse if something goes wrong. That's why it pays to go with a certified, insured and licensed contractor that uses manufacturers like Pella Windows. A credible company will be reliable, on time, affordable and do work according to local guidelines and specifications. If you choose such a contractor, your home will be totally insulated and protected from sun damage, high winds, ice, snow, rain and other elements. Plus, you will notice a reduction in your heating and cooling bills if you improve your windows.